WELCOME TO LAUREN'S LOUNGE, JUST BLOCKS FROM THE COAST IN HISTORIC PACIFIC GROVE
Lauren's Lounge is located in the one-of-a-kind Holman Building in quaint Pacific Grove, CA. The lounge is a recently renovated venue with nearly 2,500 square feet of upscale entertaining space. Located at 542 Lighthouse Avenue in Pacific Grove and famously written about by John Steinbeck in the novel Cannery Row, Lauren's Lounge is perfect for birthday parties, corporate parties, golf events, weddings, graduations, baby showers, Super Bowl parties, and so much more.
Please read our Rules & Regulations.
Please fill out our form so we can better assist you.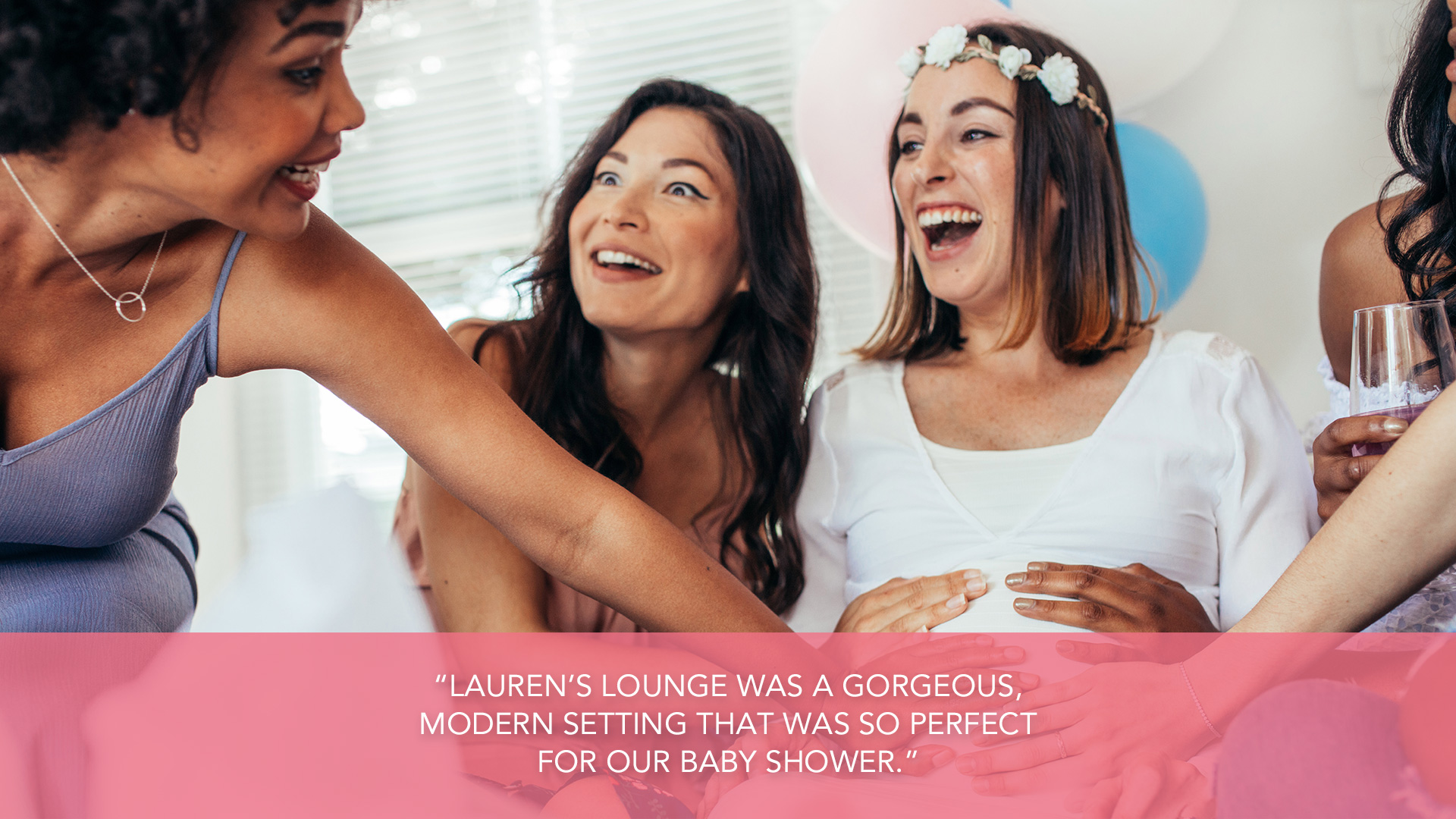 LOUNGE AMENITIES
& EQUIPMENT
2,487 square feet with private bathroom
Accommodates up to 100 guests
Large-screen TVs
Wi-Fi
Private Bar with mini fridge
Stage
Movie Theater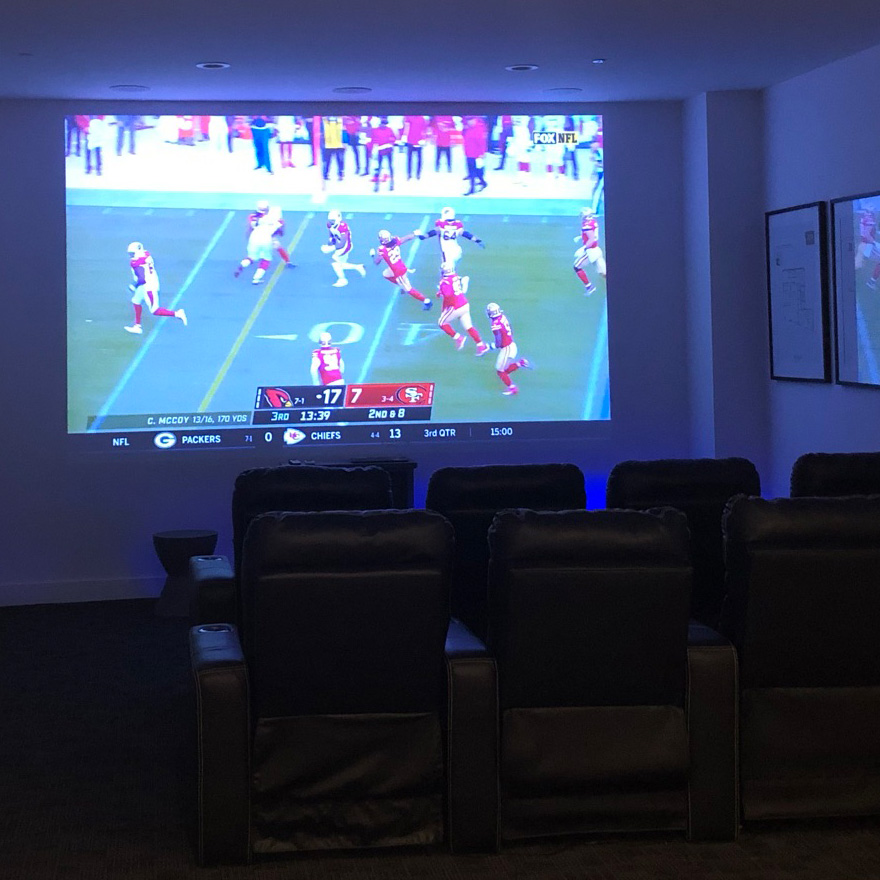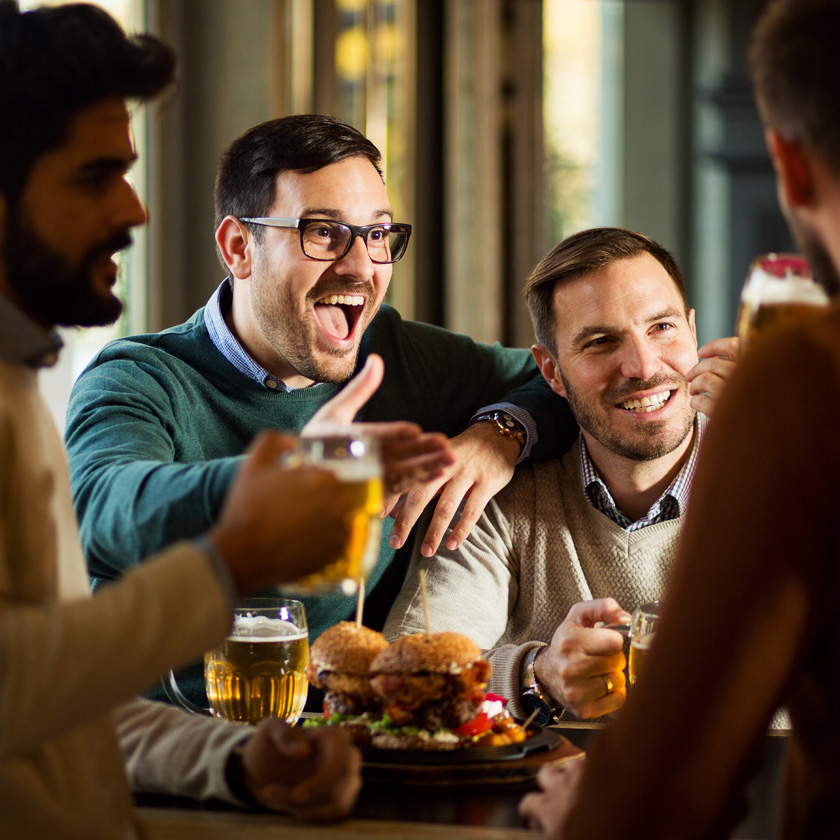 PRICING
All rental fees listed below are subject to change due to time of year, number of attendees, or at the discretion of Monterey Capital, LLC. A $200 refundable cleaning deposit is required and will be refunded if the lounge is satisfactorily self-cleaned. If you prefer we clean up after your event, you will pay a $200 cleaning fee plus a $200 refundable security deposit.
RENTAL PRICING
$650 (25 people, or less)
$1,000 (26 – 50 people)
$1,350 (51 – 75 people)
$1,600 (over 76 people)
VENUE PARTNERS
Lauren's Lounge is happy to provide a list of vendors to make your event as fun and special as possible.
Local contacts for food, bakeries, music, balloons, event coordinators, and more are just a click away.
Cater in and cater out permitted.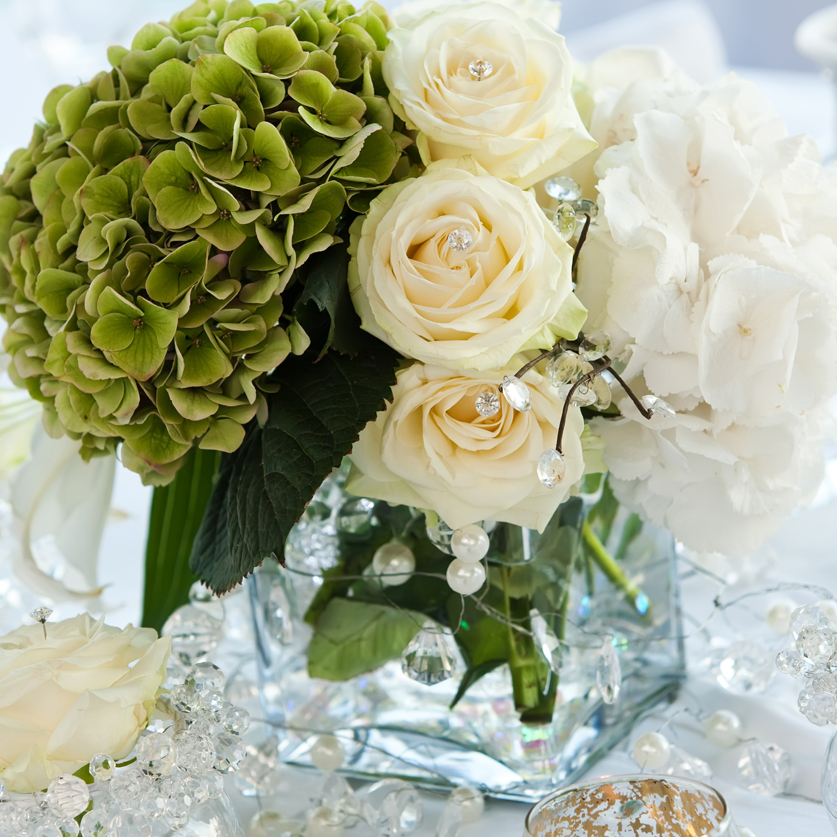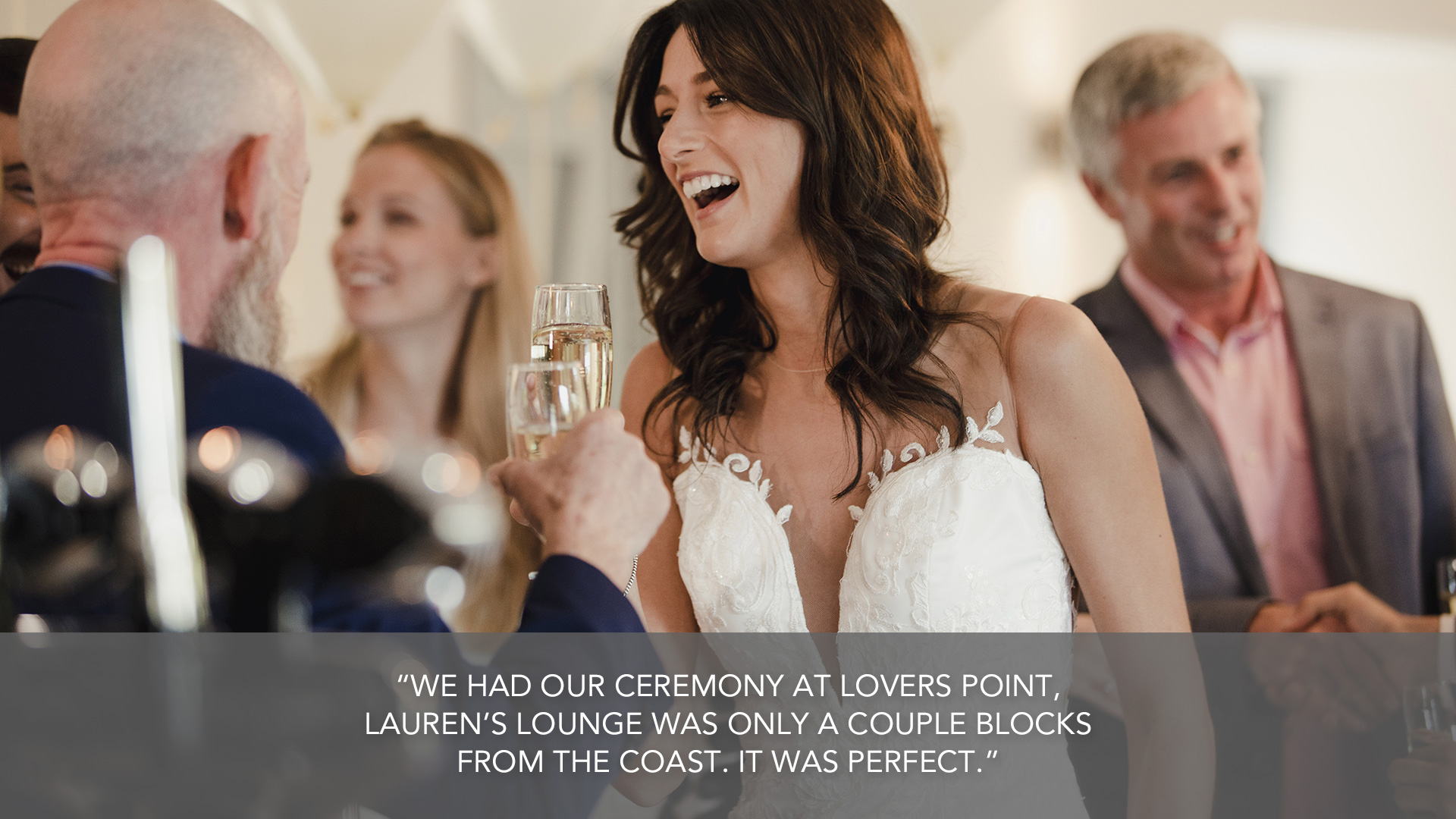 Lauren's Lounge
542 Lighthouse Avenue
Pacific Grove, CA 93950